Do you know how to prepare rare-earth-doped yellow tungsten oxide photocatalyst? The preparation process of such a photocatalyst: prepare pure yellow tungsten oxide (WO3) powder at first, and then dope WO3 powder with rare earth metal.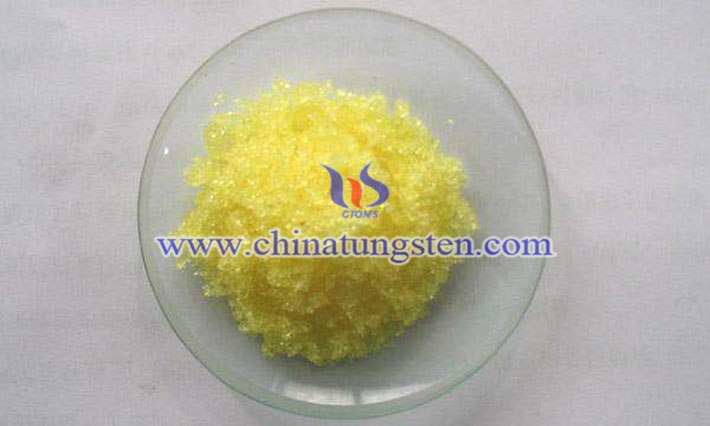 More details, please visit:
http://tungsten-oxide.com/index.html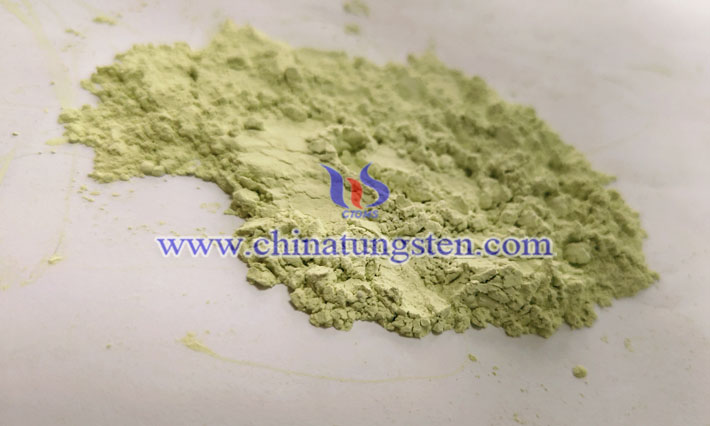 Preparation of Rare-earth-doped Yellow Tungsten Oxide Photocatalyst
A certain amount of ammonium tungstate was taken in a porcelain boat, placed in a muffle furnace, and baked at 600 °C for 5 hours. After natural cooling, it was ground in an agate mortar to obtain pure WO3 powder. According to a certain ratio (calculated as w (M) /w (WO3) x 100%, wt%, where M is a rare earth element), mix a certain amount of rare earth nitrate or oxalic acid (salt or a single rare earth oxide nitric acid solution) and ethanol aqueous solution (V: V, 1: 1), add the required amount of WO3 powder, grind in agate mortar for 30min, and slowly dry under 200W infrared lamp to obtain the precursor. The precursor was calcined at 600 °C for 4h to obtain a series of rare-earth-doped WO3 powder photocatalysts.