Yellow tungsten oxide nanowires are considered to be the most promising semiconductor gas-sensing material, which can be used to prepare NO2 gas sensors. As we all know, air pollution is an important aspect of environmental pollution, and NO2 gas in the air will cause serious damage to human body. Therefore, the preparation of a gas sensor that can work at room temperature with low energy consumption and high sensitivity has attracted the attention of many researchers.
More details, please visit:
http://tungsten-oxide.com/index.html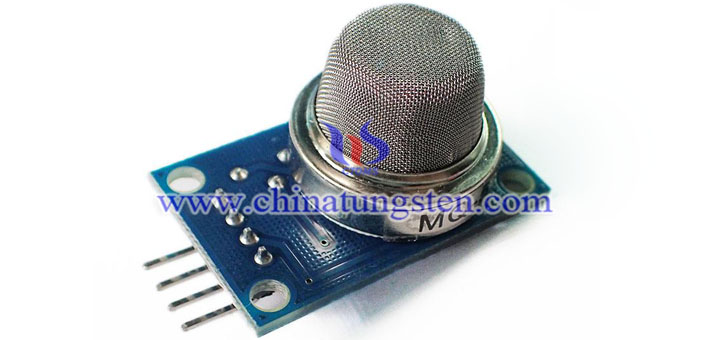 As the core of the gas sensor, the semiconductor gas-sensing material determines the detection performance of the sensor. In other words, yellow tungsten oxide nanowires will affect the detection performance of the prepared sensor for NO2 gas. Generally, gas sensors are widely used in the detection of various flammable, explosive or harmful gases in factories, workshops and mines, and the detection of flammable gas leaks in households to guarantee the safety of people's life and property.