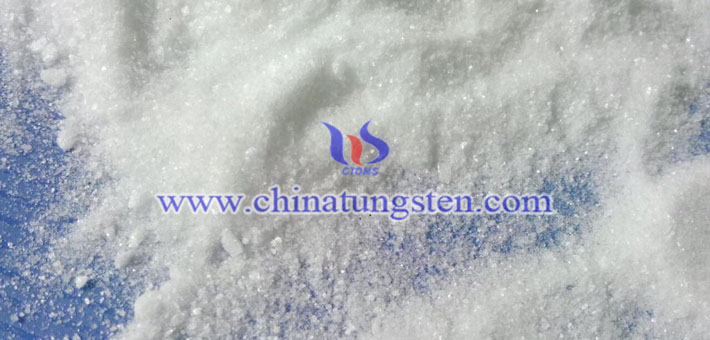 The latest price of molybdenum concentrate, ammonium molybdate and molybdenum oxide remains stability as the market is still in a stalemate. The last week before the National Day, Chinese molybdenum market continues to refuse to budge, demand fails to meet expectations in the golden September and raw materials price tends to decline.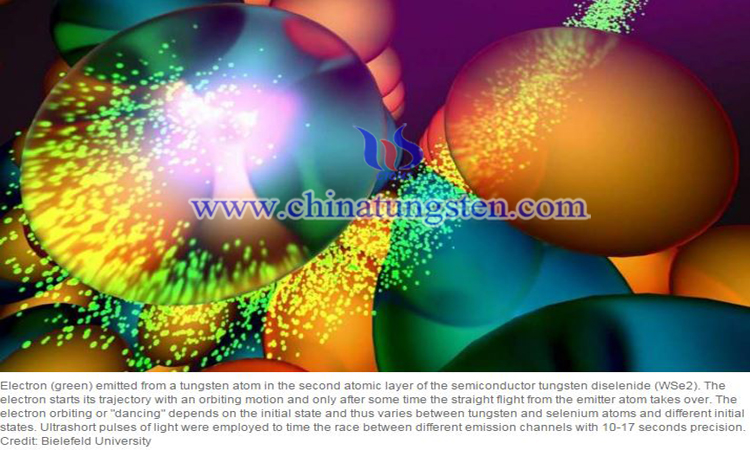 Even more than 100 years after Einstein's explanation of photoemission the process of electron emission from a solid material upon illumination with light still poses challenging surprises.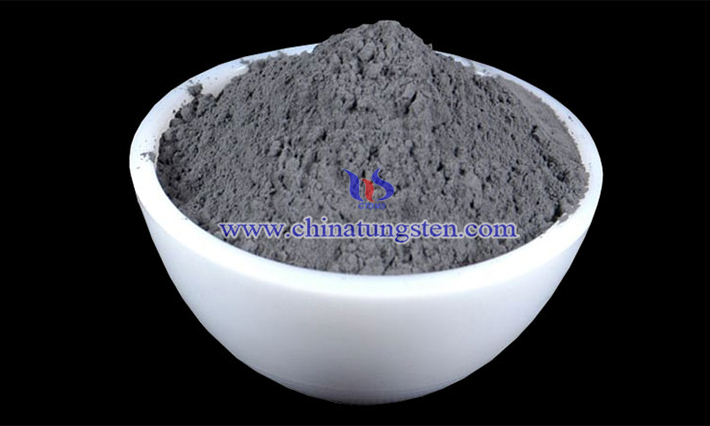 Analysis of latest tungsten market from Chinatungsten Online: The fourth long-term negotiated price in September was released by a large enterprise in Fujian, China amid APT price reduced by US$ 7 per mtu to US$287 per mtu. Affected by the decline, mainstream transaction price edges lower.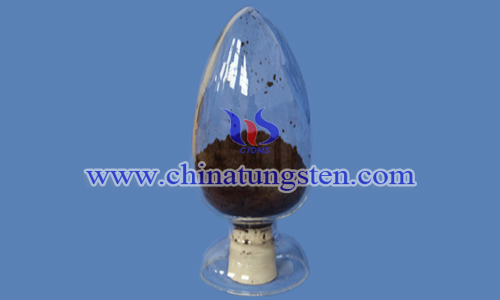 Stock index fell slightly amid rare earth permanent magnet plate led the downside in the Shenzhen stock market and Shanghai Stock Exchange. There have signs of selling at low price in the rare earth market.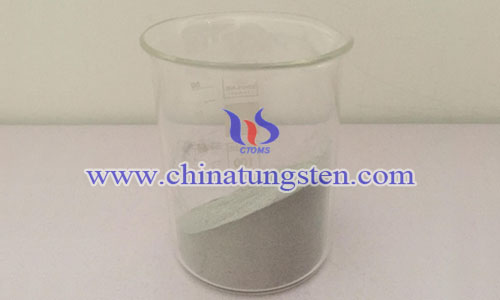 Molybdenum price in China remains weak as the purchasing enthusiasm of downstream enterprises is poor. The latest price of molybdenum concentrate and ferro molybdenum stabilizes, and molybdenum oxide edges lower.